What are the benefits of open-source software?
One of the most effective advantages of open-source software is its affordability. It reduces costs by eliminating licensing fees and also encourages community collaboration, as well as promotes rapid innovation. Other than that, open-source software can timely detect and report security defects, contributing to uninterrupted integration between different platforms.
Can you create a multiplayer game without a server?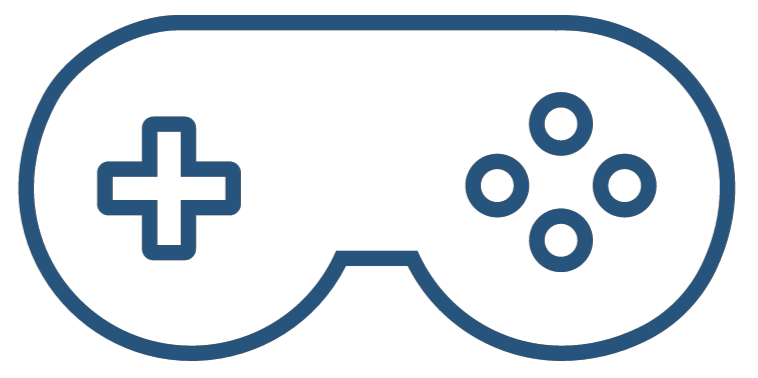 A server is usually required to play a powerful multiplayer game. But don't worry if you don't have one. Using systems like Peer-to-Peer(P2P) Networking, LAN, or Wi-Fi Direct, you can readily participate in a multiplayer gaming scenario. Research online to know more!
How do I know I have been hacked?

There are some common indicators that may suggest a potential security breach. Unrecognised login attempts, password changes, unexpected system restarts, excessive pop-ups, unresponsive security software, alerts from banks and other online accounts, etc. can be a signal that your system is participating in malicious activities.