A Little Bit About Me
Well, if you are here, I can expect that you have read some of my blogs and have developed a keen interest to know me.
Being a tech fanatic, my passion lies in exploring the technical aspects of whatever we see around us.
Growing digital is the need of the hour and hence, I will love to inspire people to make the best use of the virtual boom!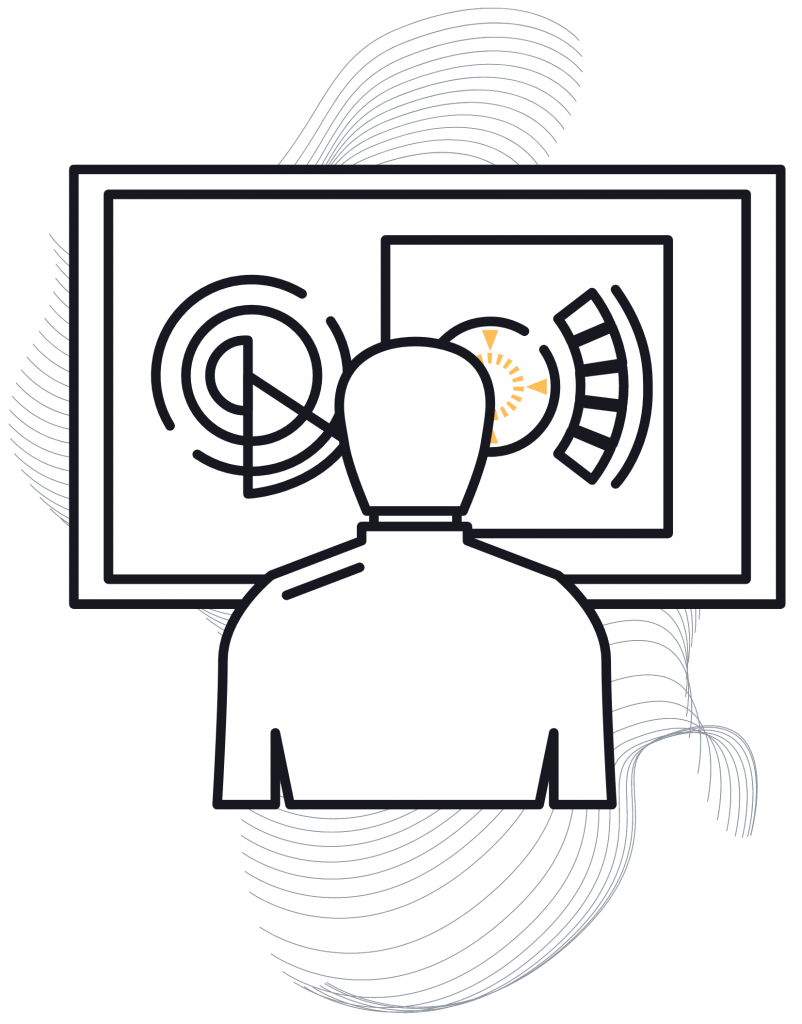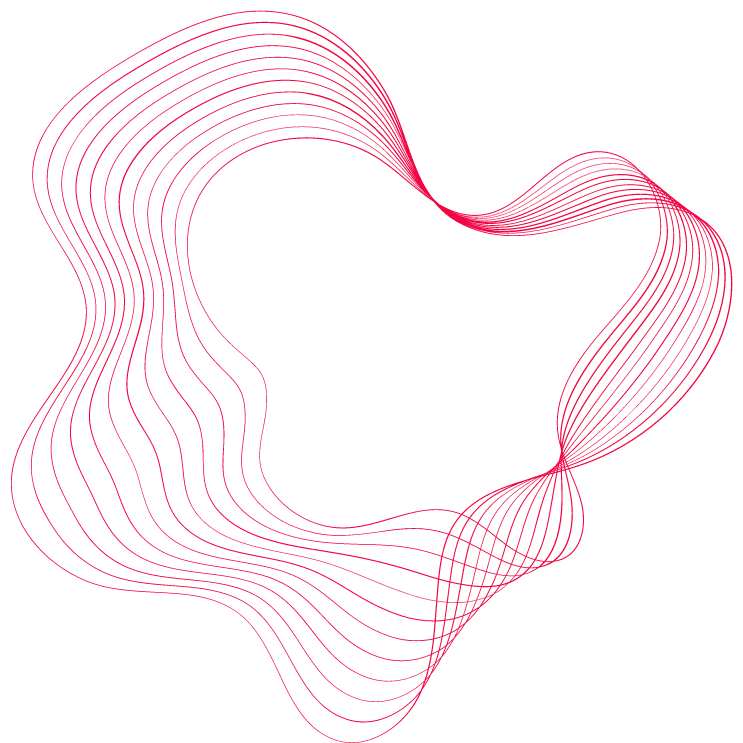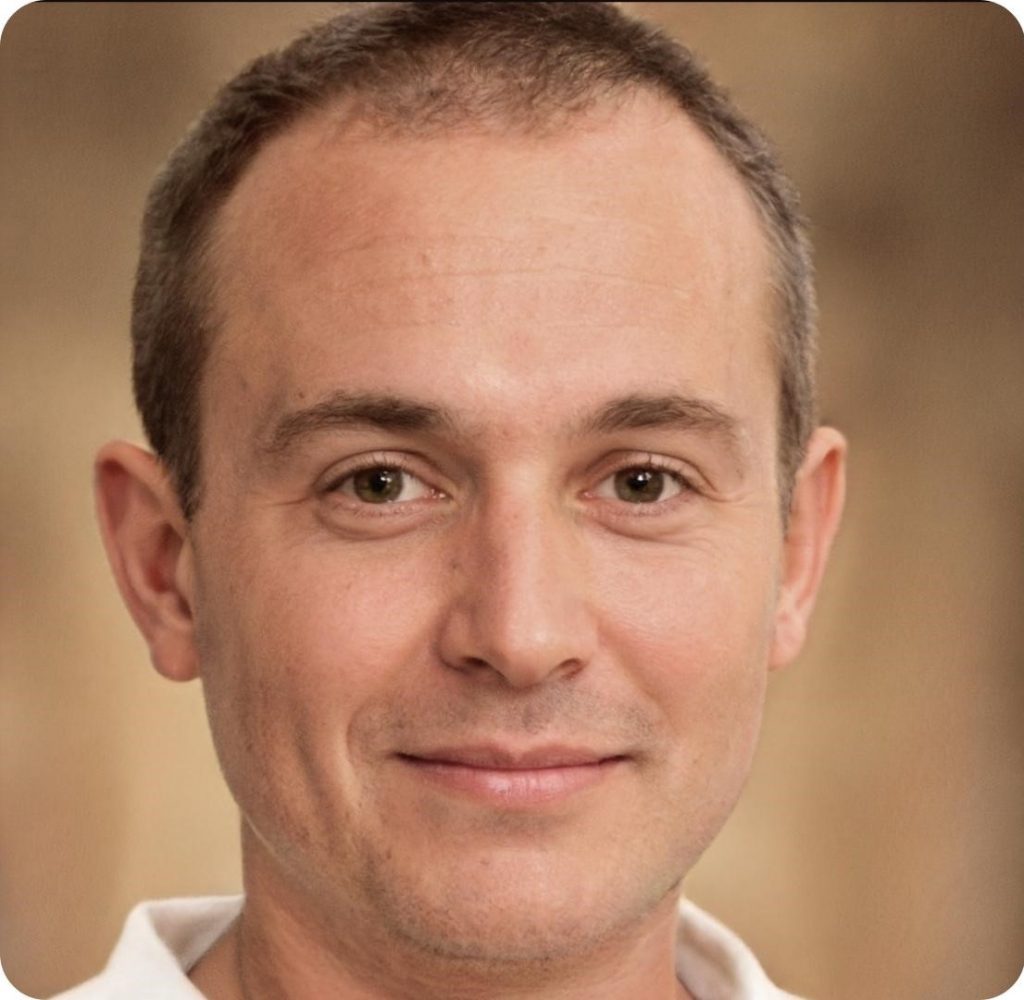 I Love Being Techie…
"Gaming is not just about pushing buttons. It's about pushing boundaries."
Technology and gaming have been a part and parcel of my life since my teens. I remember my father gifting me an Atari Lynx on my 13th birthday, and how excitedly I showed off in front of my friends. Since then, it has been impossible on my part to think of anything else except the wonders of the tech world!
From autonomous vehicles to VR simulations, I aim to provide my audiences with cutting-edge trends, fascinating reviews, and practical tech tips to ease their life with these newfound tricks. If this is what you are looking for, hurry up and hop on board to read my blogs. I promise that my content will unravel the complexities of the tech world and be far from mundane or filled with mind-numbing jargon. So stay tuned 😉