Get On a Conversation with Me!
Shoot your questions, requests, or feedback whenever you feel like it! It might take me a little while to respond, but I will try to get back to you as soon as I possibly can.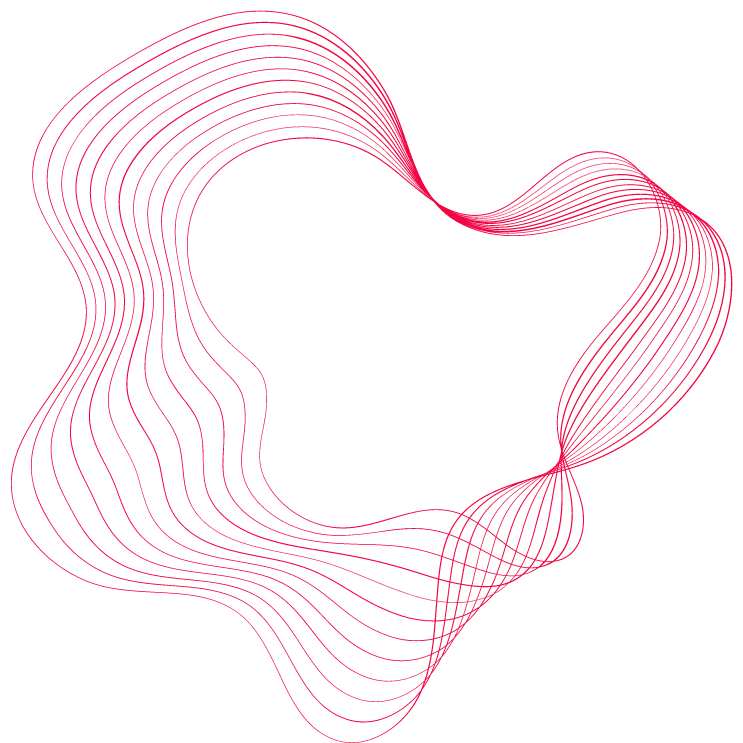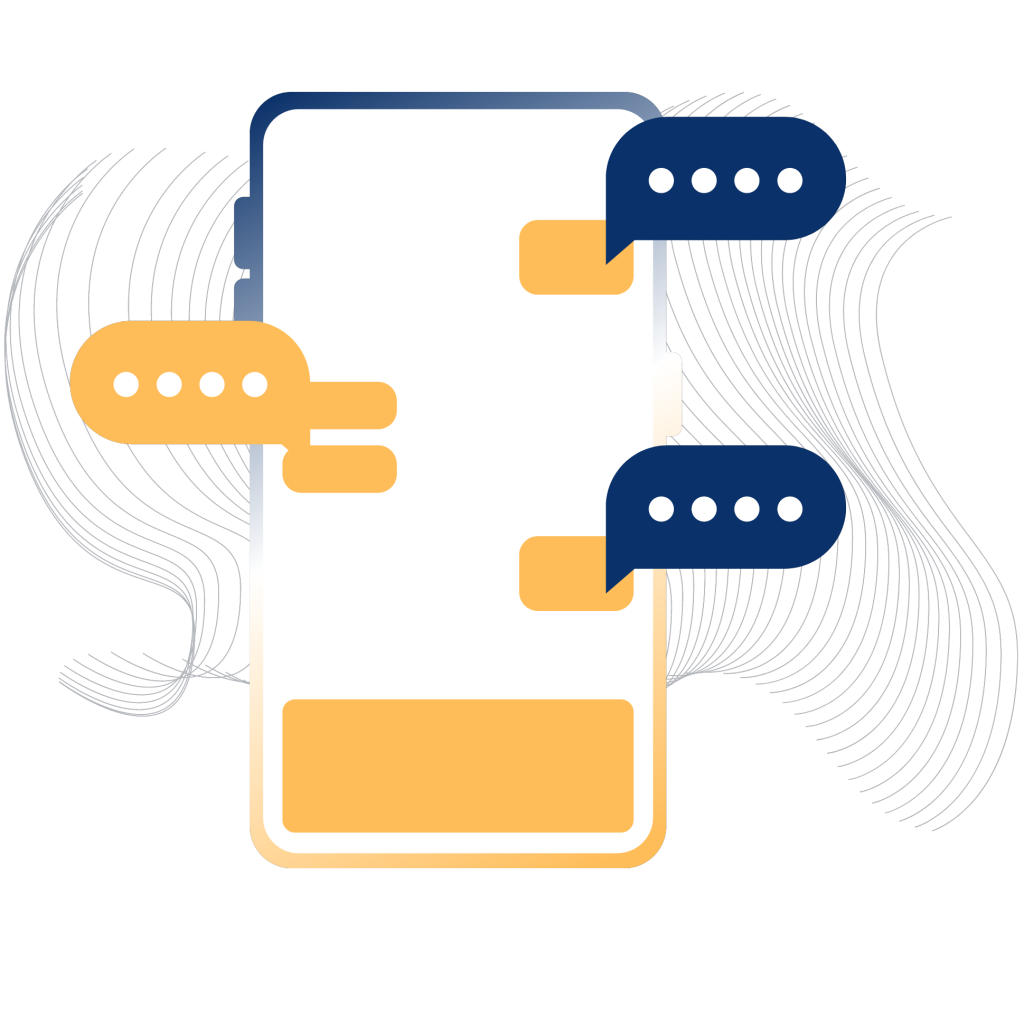 Your messages will be my motivation to produce blogs that can intrigue your interests. Please fill in the form with whatever you have in your mind, and then hit the "Submit Message" button. Looking forward to hearing from you!